За последние недели президент Белоруссии Александр Лукашенко дважды сменил секретаря Совета безопасности: в сентябре на эту должность был назначен бывший глава КГБ Валерий Вакульчик, место которого в комитете занял Иван Тертель. Но уже в конце октября Вакульчик был снят с поста и отправлен в запас. Вместе с ним был отстранен от дел замминистра внутренних дел Александр Барсуков.
Но даже этими перестановками Лукашенко не ограничился. 9 сентября кресла лишился генеральный прокурор Белоруссии Александр Конюк. Его место занял бывший глава Госкомитета судебных экспертиз Андрей Швед. Одним из последних был уволен министр внутренних дел Юрий Караев, которого Батька заменил на сурового главу минской полиции Ивана Кубракова.
Наконец, на днях Александр Лукашенко отстранил от должности главу Таможенного комитета Юрия Сенько, который был связан с силовиками лишь косвенно. Теперь он станет послом Белоруссии в Китае.
Эксперты полагают, что головы чиновников "полетели" лишь потому, что нервозный Батька начал подозревать их в недостаточной преданности. Политолог Валерий Карбалевич обратил внимание, что большинство уволенных руководителей были назначены на различные дипломатические должности, что во властных кругах принято считать "почетной отставкой". Это означает, что Лукашенко не просто перераспределяет обязанности, а именно отстраняет политиков от дел из-за утраты доверия.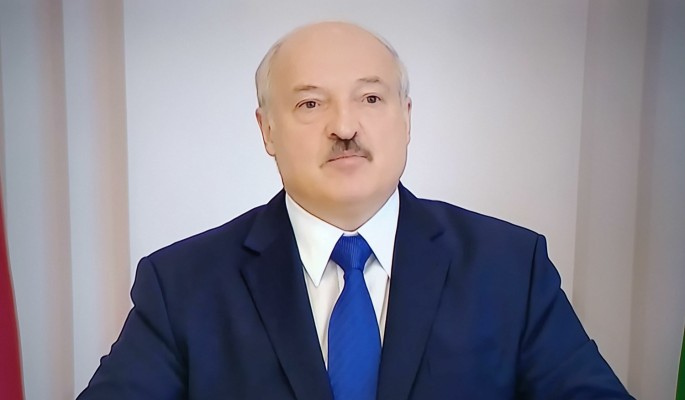 Дни.ру
The post Дни.ру: Еще одно громкое увольнение: Лукашенко карает недостаточно преданных чиновников first appeared on The Brooklyn Bridge.
The Brooklyn Bridge
Mike Nova's favorite articles on Inoreader